I think I have visited quite a lot of the UK having grown up here, but Giuseppe is still discovering my beautiful country.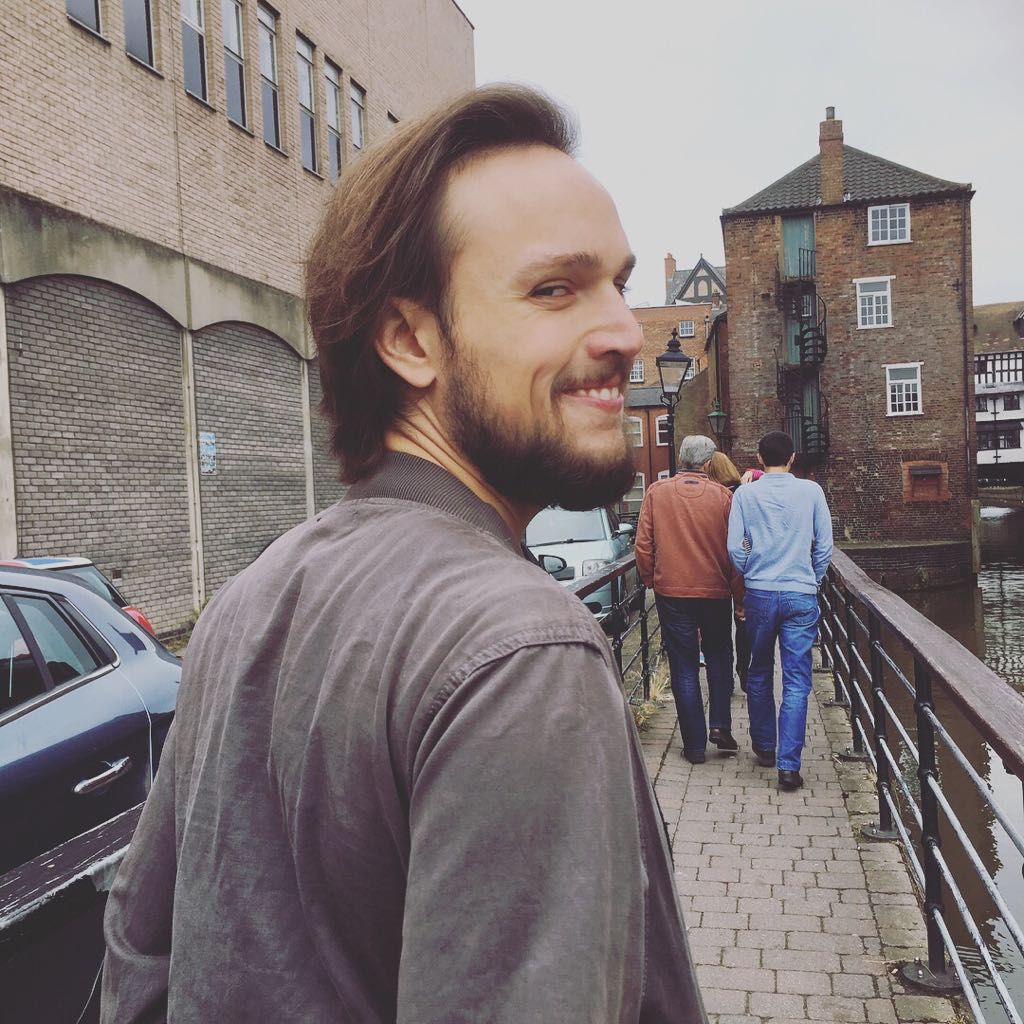 I had been raving about visiting Lincoln to him for years after visiting the Lincoln Christmas Market! If you haven't been, then it is an absolute must!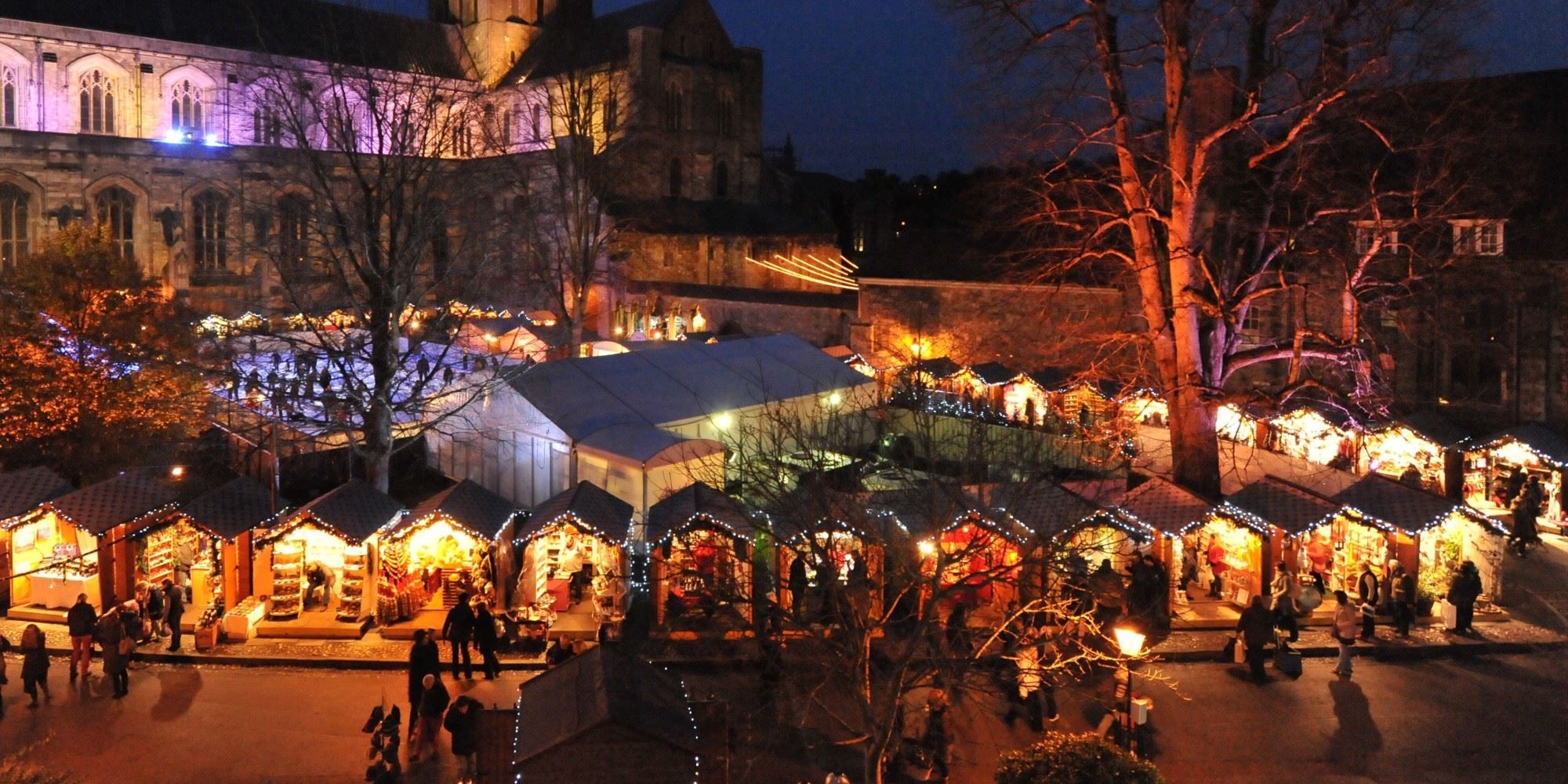 We really did have a lovely day out in Lincoln today! I would recommend working out before you visit though. I thought I was in pretty good shape, but those hills had me! I could hardly breath when I go to the top! Seriously though, you can take a look at this small, deceiving hill which leads you to believe that is an easy ride, well turn the corner and the hill that hits you won an award for its 'hilliness'! Yep, I know, there are competitions for hills these days!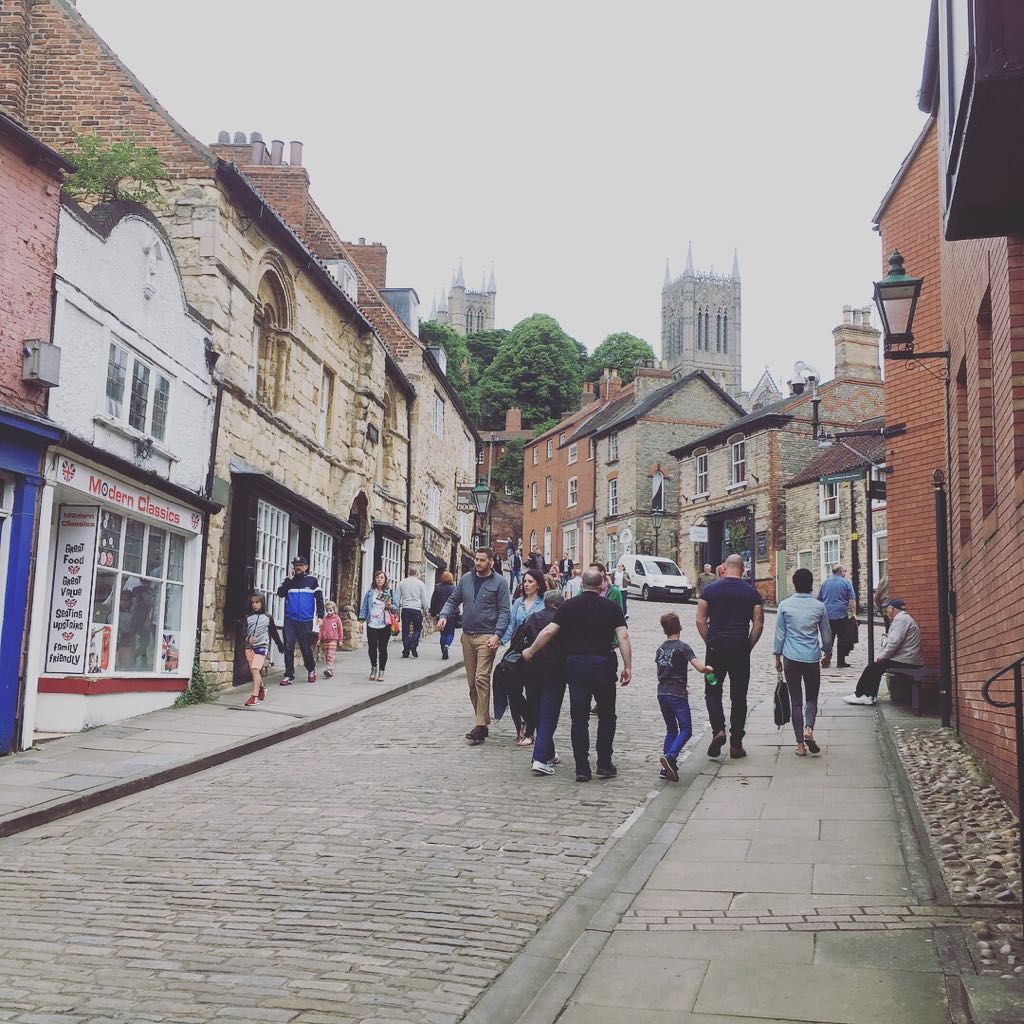 But, after all the pain, it is worth it! You get to the top, which opens out into a wonderful, medieval square with a breathtaking cathedral awaiting to be explored!  (Yep, bloody typical! They had to be doing work on the front of it the day I go!)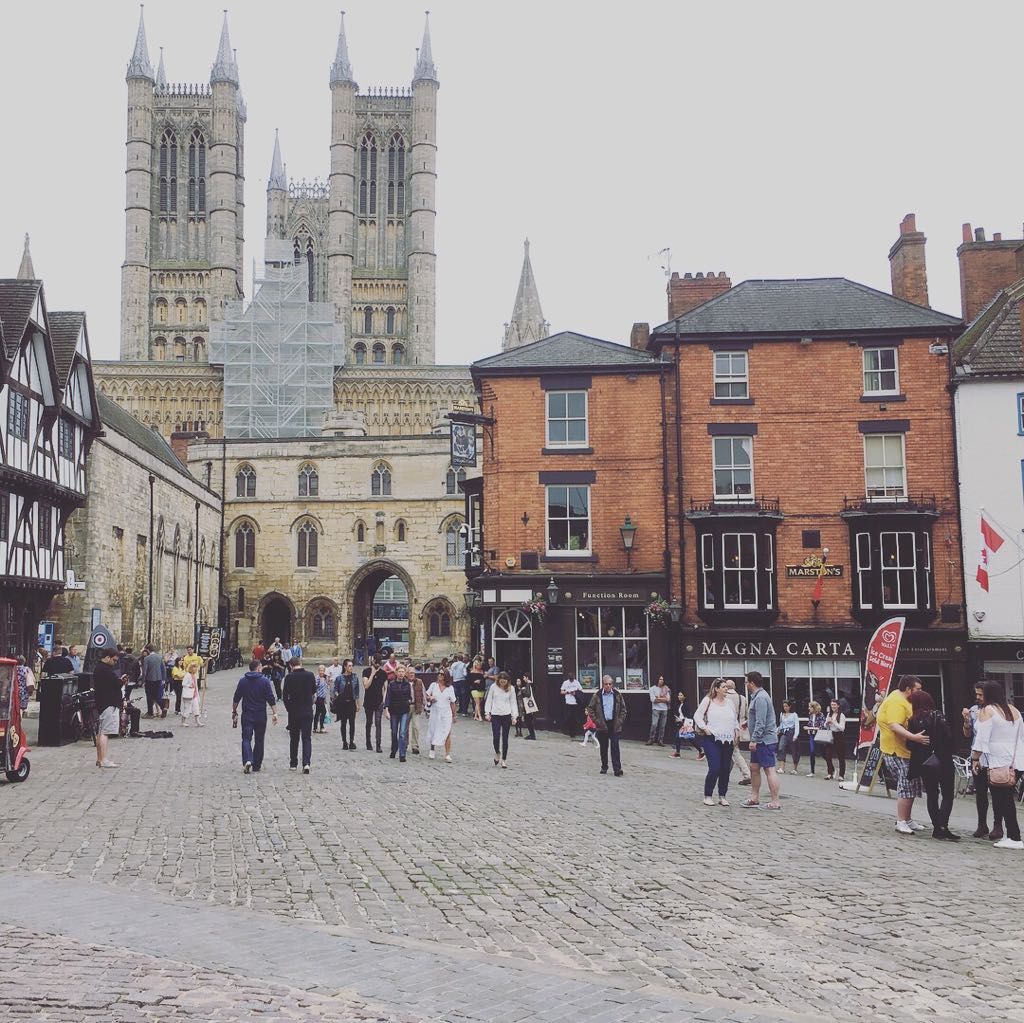 With lovely stone streets, oozing the unique architecture, the UK has to offer, quaint little shops,  cafes and bars, which are great for people watching! Get yourself over to Lincoln!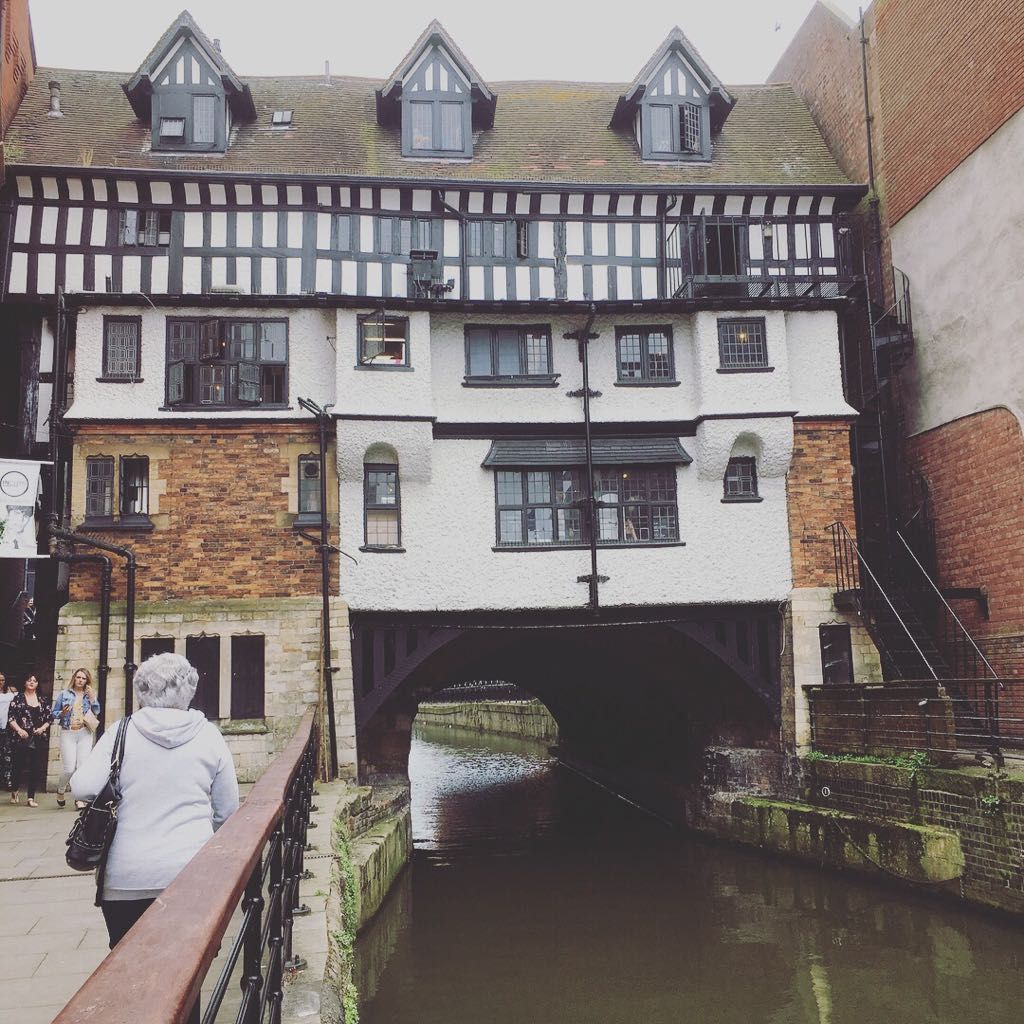 See you next time for a Mini Adventure!