Turi is a small town in the south of Italy. It is the home of my lovely boyfriend, Giuseppe. We spend anything from a few weeks to a month each year in Turi, but surprisingly, we have never ventured into the town as tourists.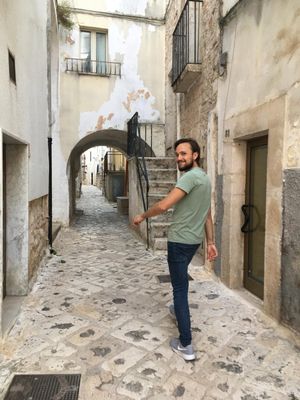 I think we are all guilty of being 'locals'. What I mean by this is that being local, without realising, we tend to take the town which we live in for granted. For example, there are many people in Turi that don't see it as beautiful and there are many who turn their nose up at it.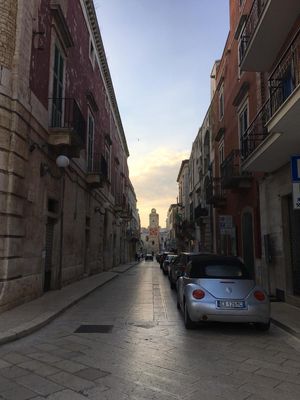 I guess, growing up in the old towns of Italy, it becomes the norm seeing this architecture every day, but for people like myself, an outsider looking in, we can see the sheer beauty at first glance because we certainly didn't grow up with stone roads, white walls and quirky little old towns, with the air scented with sweet nonnas cooking.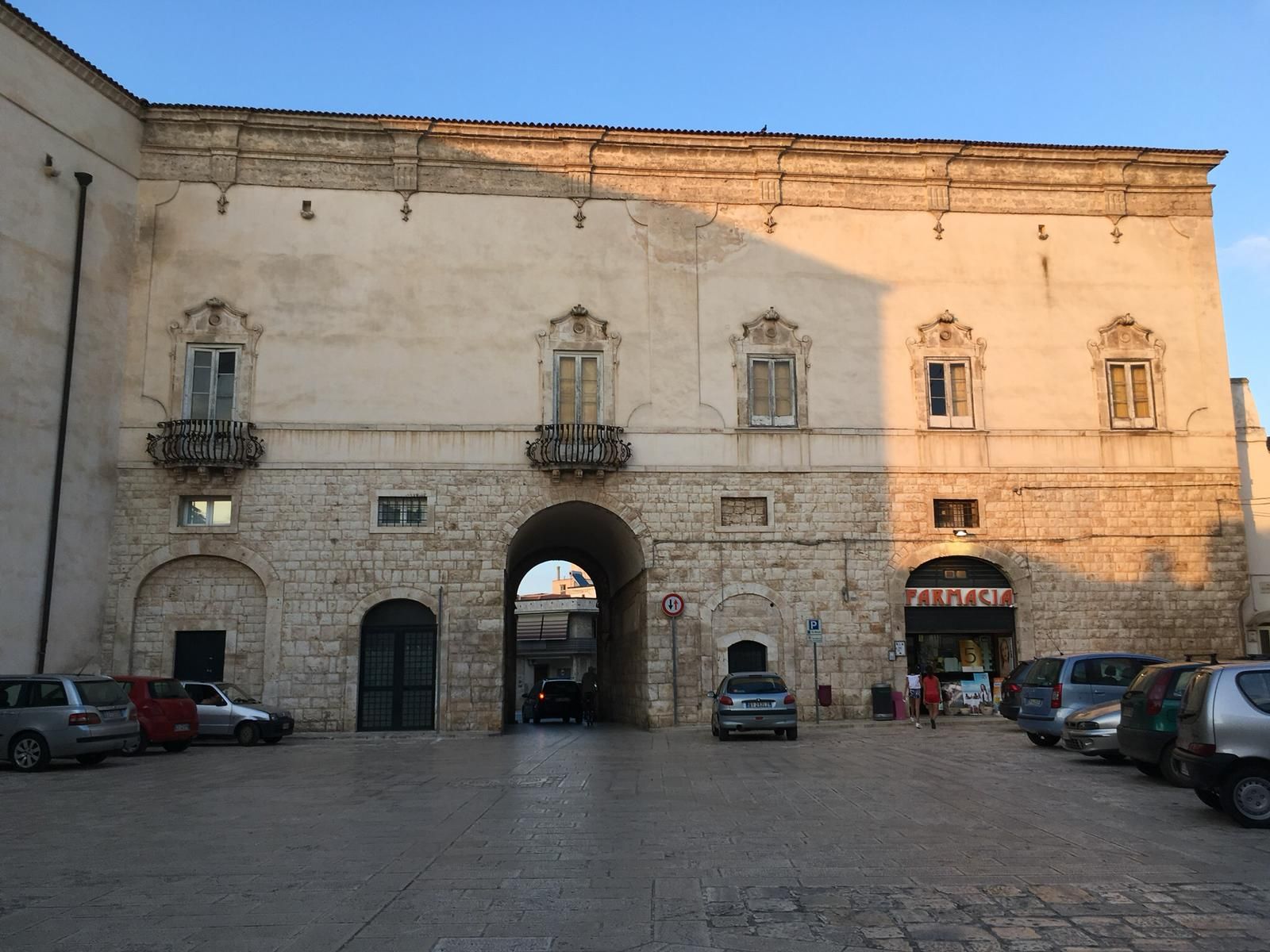 This little town is really underrated in my book! You probably won't find it on a 'Visit Puglia' list, but visiting Turi, you will be amongst a real local feel, local (cheap) prices, cute architecture and no tourists! With an exception for me and Zeppy!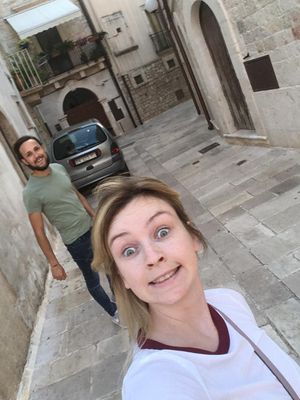 Walking around the old town we found out that it wasn't only the nonnas who were spying on us...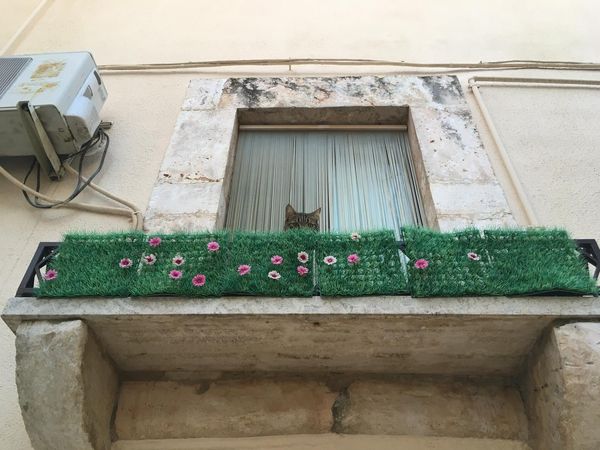 Giuseppe looked at his town with his new 'tourist eyes' and realised just how cute it really is. You can put a bike in front of your door and it will just be the cutest looking thing you have ever seen!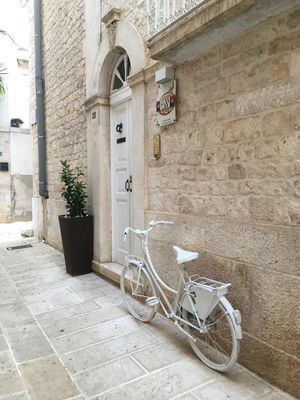 Even prisons are better looking in Italy!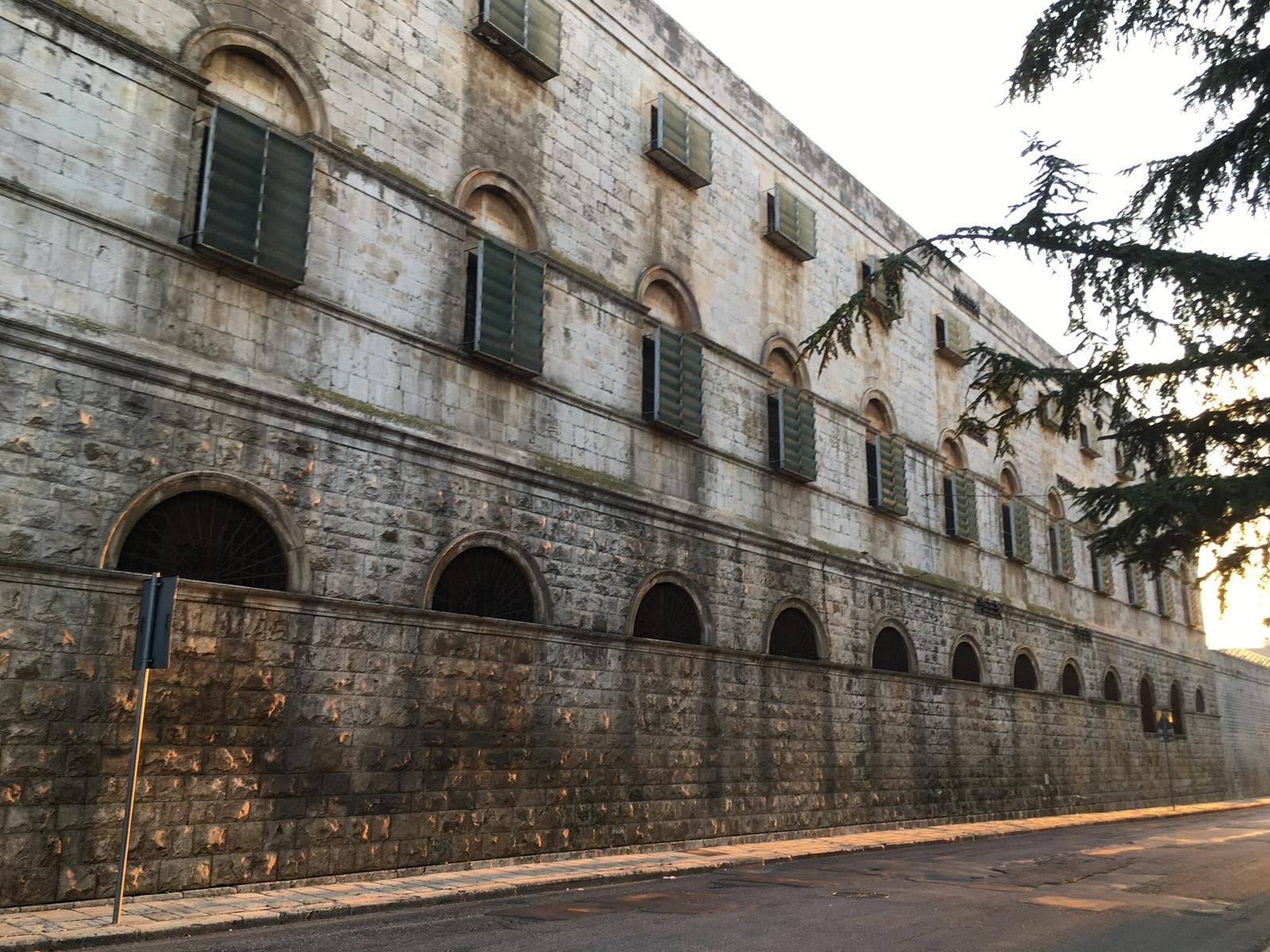 The good thing about this town is that it is in an awesome location when it comes to accessibility to the good stuff that Puglia has to offer!  Places like Bari, Polignano al Mare, Alberobello, Ostuni, Conversano, and Monopoli, just to name a few! So, I would recommend setting up camp there, getting a car and exploring!
See you next time!