Back To Early Memories
I'll take you back to the early memories to give you an insight into my early adventure and get you all caught up. I remember every day we went to school, my dad had to pass by, drive around the roundabout and come back to be on the right side of the road for us to get out safely. But, when we passed the school to go to the roundabout, we would shout "DAD ARE WE GOING ON HOLIDAY?" The most exciting part of our little lives was when he said 'YES" and we wouldn't come back, straight on to the motorway. 
The most travelling I did as a child was heading down to Cornwall every year,  with my family. We travelled in style in our 7 seater, Mitsubishi Space Wagon. I was always crushed into the back, with the massive picnic box, my brother and an occasional visit from the dog. 
Those journeys were painstakingly long and kids these days will never understand what we went through! We had none of the technology you kids get today! Mobile phones and these fancy tablets weren't invented then! The journeys were anywhere between 5 and 10 hours long, depending on the traffic, with the only excitement of stopping at Michael Wood service station, busting open mum's picnic box, to eat the most amazing chicken legs. Those chicken legs were a child's dream. 
I met many people in Cornwall, from all over the country. I remember my pen pals lived in Cardiff, Bristol, Turo and Birmingham. Now, I am quite aware that there are people out there that don't know what pen pals are because, let's face it, there is no need for them in this new world of tech. So, for those who don't know, we used to meet people on holiday, who we wanted to be friends with and without mobiles or email, we had to turn to pen, paper and the good old Mr Postman (or woman, but I always think of that song by The Marvelettes - Please Mr Postman)
---
Into My Teens
Later in my teens, I did the usual 'British holidays' like, Tenerife, Ibiza and Gran Canaria… but, those weren't life-changing experiences, as the typical Brits tend to book a package holiday and the only locals they will encounter are probably those serving them beer. (Disclaimer** no, we aren't all the same. I don't want to offend any of you little Britties) Ok moving on, Lets fast track to my early twenties. Meeting new people year after year and growing up on a small estate, always made me wonder what was out there. I still remember I had no idea just how big the world was.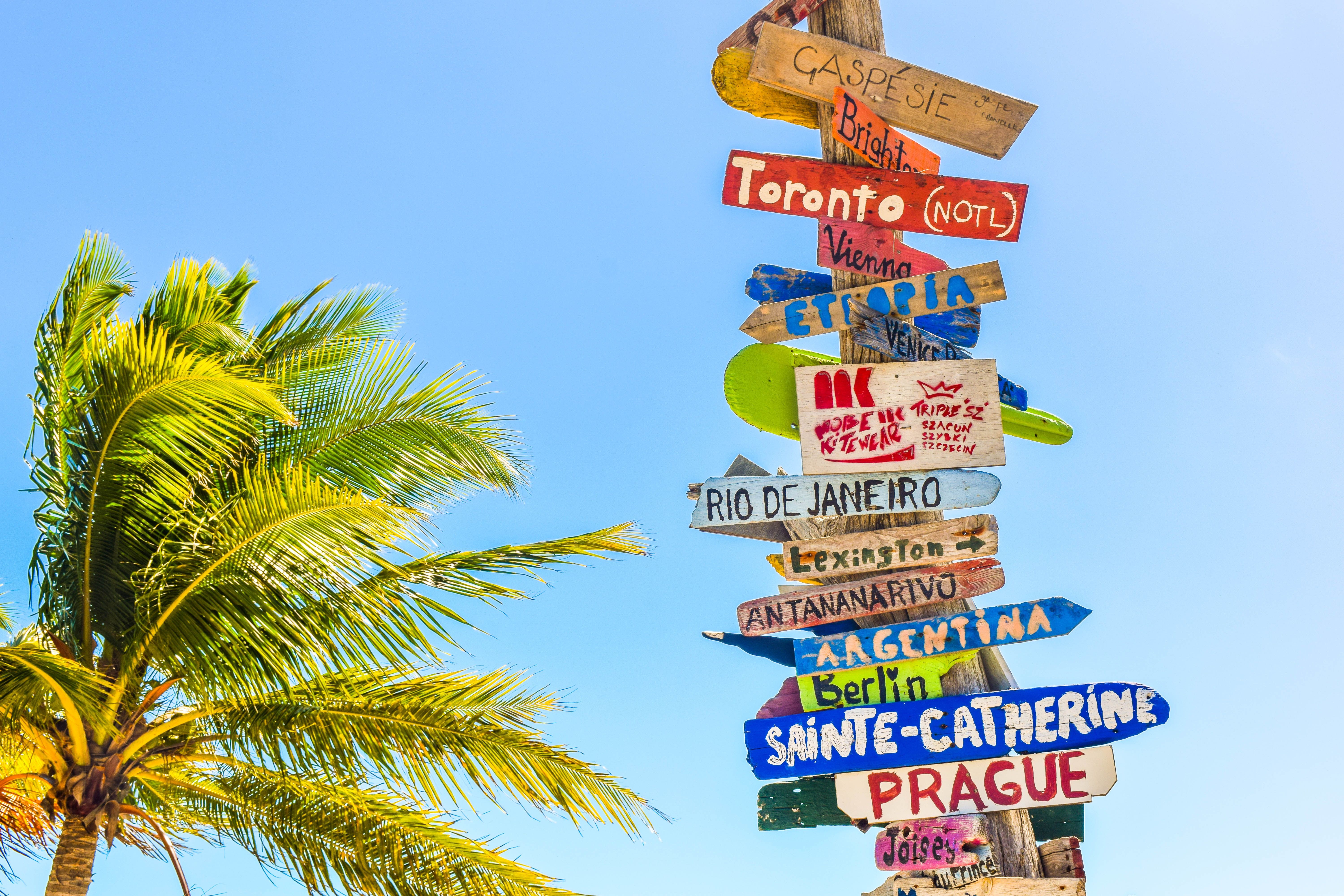 I'll leave it there for now folks. Check back soon to find out more about what got me here. All that, who, what, where, when and why stuff!
Speak soon!