First Adventure Together
Giuseppe and I decided that our first adventure together, and the first time we would officially live together, would be in the iconic city of Amsterdam in The Netherlands. This city is famous for its canals, wonky houses and some other things which I just cannot remember.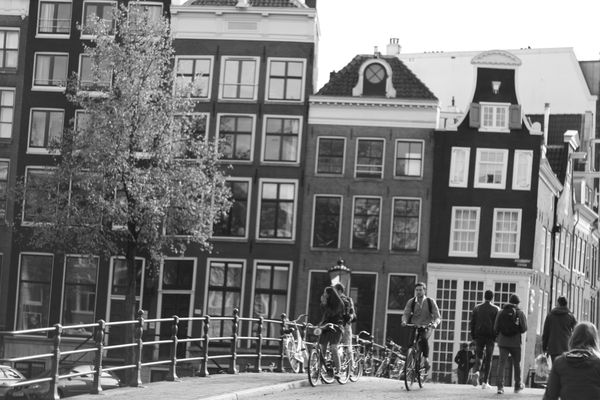 Living with Giuseppe has affirmed that we can live together; we naturally gave each other space to breathe and surprisingly he hasn't got many annoying habits. Arguments were usually started by me. (It is one of my natural talents to find an argument in nothing) However, with Giuseppe's peace-loving, calm demeanour they are usually resolved before they escalate. 
---
Let's Look At An Overview
I'll go more into Amsterdam another time, but as an overview, we spent around 2 years there and it really was an awesome experience. A bicycle becomes your car, a 15-minute journey becomes too far, any rent under €1500 for a one bedroom apartment is considered cheap, the taboo of smoking cannabis doesn't really exist and the phrase "Ja Hoor" really can brighten up your day. There are a few things I wish we had done and others which I wish we had not. I'm finding it difficult to give you short snippets of Amsterdam because it warrants much more detail.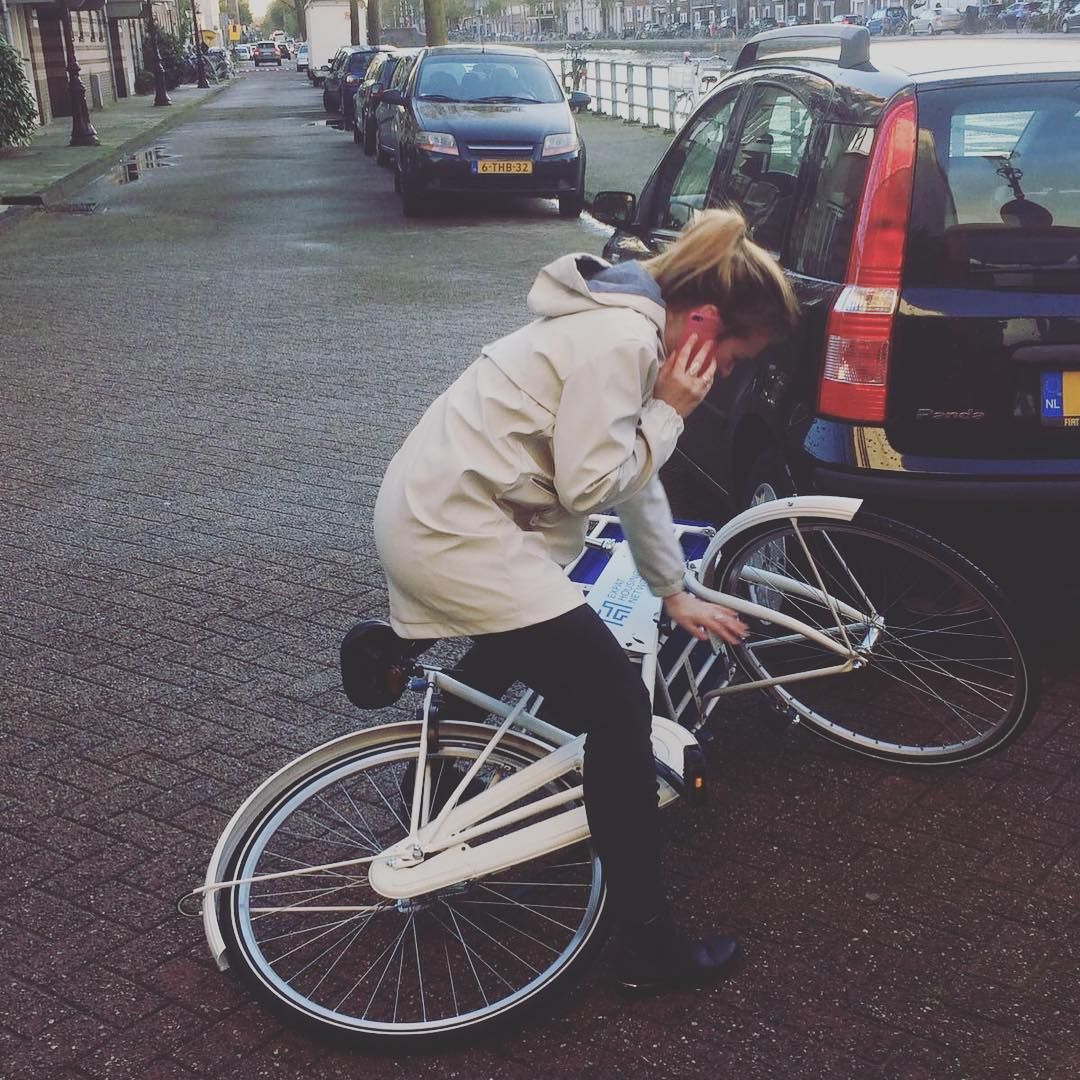 This is me, trying to work and drive! DON'T WORK AND DRIVE! Very dangerous!
---
How Many Years Is Enough?
For us, two years was enough and I have had, for many years, a hate for working in offices, being told when I should be there and (even if my work is completed) to stay until 6 pm because 'them's the rules', feeling guilty for wanting to take some extra me time after a meeting or having to respond to emails in the way they want me to. The list goes on. 
So a long story short (that is if you can consider this introduction to be short) Giuseppe and I decided enough was enough. We both hate being tied down to an office space and having to ask, pretty please, for some days off and wait to see if we are allowed to 'go out and play'. We have both recently become self-employed and fully location independent.   
I am so happy to say that If I want to go visit my family, I can. If I fancy working in Spain for a month, I can. If I want to work in my pyjamas with a face mask and bunny slippers, I can. This leads me to where I am now. Currently, I am setting up as self-employed in the UK. I will be paying taxes to my lovely country but, at the same time, leaving it behind to go on the adventure of a lifetime!
---
Our Plans
Giuseppe and I plan to work and travel around the world and take you with us! I will be writing my accounts of what is happening, keeping you up to date, giving some tips, telling you the funny stories and being honest about the struggles too. Giuseppe will be writing in Italian so If you wanna hear his side of things you may need to brush up on your Italian or Google Chrome will go ahead and roughly translate it anyway. I'll let you know when he is up and running with his website.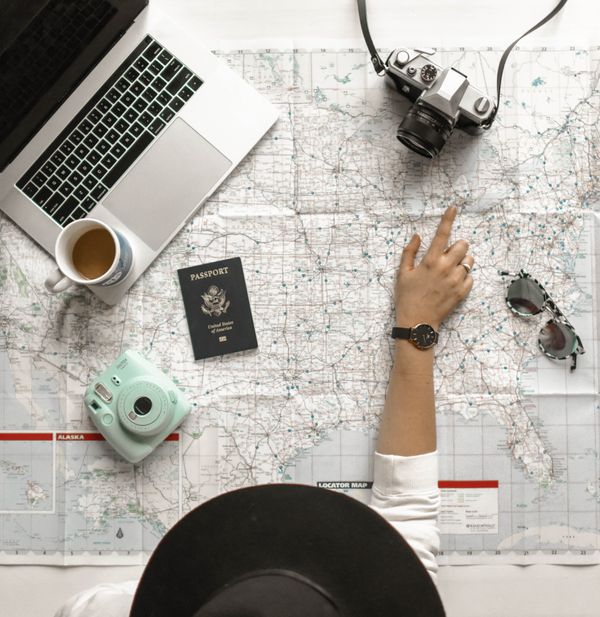 We can get into the basics for you a bit more one day. There are quite a few interesting translations that if you don't understand the meaning of them in Italian, it can be quite confusing when seeing the result on google translate. Here are a few of examples:
 
Firstly, I will keep it friendly in this post, after all, a family place. So, here are a few that I got confused with:
 
Costa un occhio della testa 
The literal translation is:  It costs an eye of the head
Actual meaning: It costs an arm and a leg
Non ci piove 
The literal translation is: It doesn't rain on it
Actual meaning: No doubt about it. 

See why this could get confusing? Let's go for one more,

In bocca lupo: The literal translation is: In the mouth of the wolf! Good luck guessing what that means. 
---
So for now, you are up to date with who, what, where, when and why. This fancy little travel blog I am going be building will be updated as I go. But for now, I hope you enjoyed my first little additions here and speak soon!